Uvitron International Inc
Arbell is now the Canadian Distributor for Uvitron International.
Call or Email us for all of your UV Light curing needs today.
Uvitron International was established in 1993 as a developer and manufacturer of switch-mode power supplies for light curing systems, developing the first electronic arc lamp power supply. We have since evolved into a total solutions provider of light curing systems and accessories, successfully targeting four primary markets:
Light Curing of UV/Visible Curable Adhesives and Resins
High Power Application for UV Curing of Inks, Coatings and Paints
Process Control and Industrial Ultraviolet Related Industries
Medical Applications for Ultraviolet Light
Since its founding, Uvitron has earned a reputation for manufacturing and selling a quality product, supported by a high degree of product knowledge. Our goal is to produce affordably priced light curing solutions, which have equal or better performance than what is currently available on the market.
Uvitron has distinguished itself in the industry as a dynamic and support-oriented company. An experienced staff of engineers, programmers, technicians and professional sales executives assures our customers a high degree of expertise. All electrical, optical and mechanical design of our products is performed in-house, which allows us to better share complete technical knowledge with our customers. Our sales and service capabilities include custom designed light curing systems from 50 W to 15 kW. Systems consulting, design, and manufacturing services are available.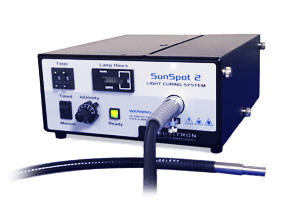 Sunspot 2\, 120V
Uvitron International Inc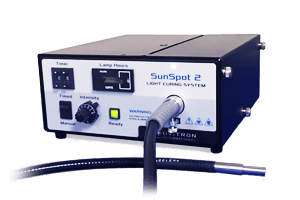 Sunspot 2\, 240V
Uvitron International Inc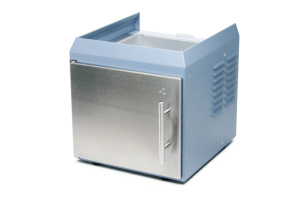 Rayven UV Oven
Uvitron International Inc